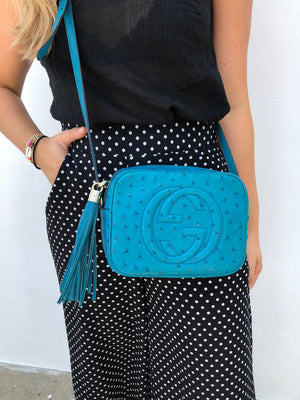 For over 10 years, City Girl Consignment has been gratefully serving the needs of resale shoppers within South Florida and beyond. Our goal is to provide excellent customer service, high quality pieces and the best value to our clients for a wide variety of merchandise. From everyday brands to luxury high-end labels, we have something for everyone. All items are authenticated so that you can shop with confidence.
Looking to consign your items? Call the store (561) 820-0075
City Girl Consignment
          2900 S. Dixie Highway            West Palm Beach, Florida 33405
Mon - Fri, 11am - 5:30pm
Saturday, 11am - 4pm
Sunday, closed
How did we get here?
How did all of this begin? During the economic recession of 2008, Tami decided it was time to put her talents to work. After searching for the right location, she opened City Girl Consignment in the heart of beautiful West Palm Beach in early 2009.  The first storefront was a late 1970's two-story home located on Dixie Highway. This building had charm, but after a few years in business the store needed a large, more functional space. In January 2013, City Girl moved half a mile south from its original location to where it is today.
We pride ourselves on running an intimate shopping experience with a focus on integrity and customer service. From day one it was the goal of City Girl Consignment to offer customers and consignors a level of service and convenience that was unavailable at the time.  A one-stop-shop for consignment. Some resale stores only accept everyday brands, while others only accept designer pieces, but City Girl would accept all name brands under one roof. Items must meet the current season and style standards to ensure a shopping experience that eliminates the outdated, dirty, or out of season items that can sometimes be found in resale shops.  Tami is usually accepting consignments or making house calls so come by and have a look for yourself. We'd love to show you what it means to be a "City Girl".